We are just as passionate about showcasing your company as you are.
An event for staff, stakeholders and guests is a great way to show your gratitude or launch the next stage of your business.
We take the time to understand your business and what you stand for.
The function should represent your brand, after all.
Whether it is a brand activation, a product launch, a stakeholder event, a charity fundraiser or the annual Christmas party, we take care of all of the details in a complete start-to-end service that embodies the company.
We also confer with you to understand the goal of the event, be it brand awareness, sales, media exposure, or to show gratitude to employees.
While we of course want a beautiful function, meeting the goal of the function is our priority when it comes to our corporate clients.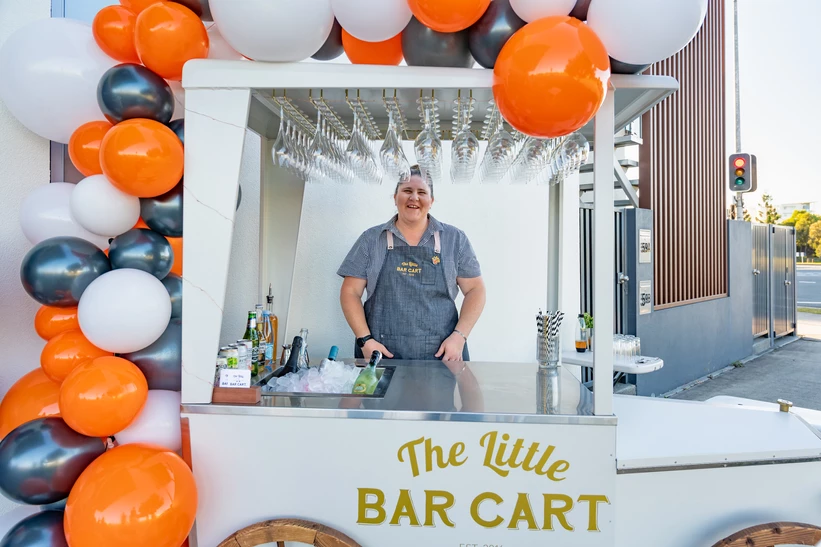 01
Discovery
During initial discussions, we begin by understanding your overarching event goals and company values. It's through this solid understanding that we can curate an event that is the embodiment of your brand.
02
Discussion
Once these foundations are laid, we will discuss particular requirements for the event, including size, location, styling, catering – everything that will come together to create the ideal event.
03
Design
Thanks to our extensive list of vendors, we can ensure the perfect vendor is picked to match your needs and brand.
04
Destination
On the day, we are completely present. We ensure everything runs smoothly, including set up, duration coordination, and pack down. Everything is taken care of.
April coordinated an office opening event for our business.
Every single detail was thoughtfully considered and taken care of. On the day of the event, April ensured everything ran to plan perfectly. Her communication has been brilliant, even days after the event was held. We will be having April coordinate all of our future events. She's the best in the business!
Curious to know more? Fill out your details below for my package guide and next steps.