Let FAME turn your dream wedding into a reality.
Our full planning packages are ideal for couples who simply cannot find the time in their busy lives to factor in hundreds of hours of wedding planning – we understand it can seem overwhelming, but this is our passion so we will take care of everything.


Think of FAME as your personal genie but instead of only granting three wishes, they're unlimited!

We'll see to it that all aspects of the wedding are set in motion and come together seamlessly on the day.

From helping you source a venue and making a decision about the vendors, to managing RSVPs and finalising run sheets, ask and you shall receive.
Perhaps you would like to take the reins on the planning phase, but when the day finally arrives, you'd like to take a back seat and soak it all in – an excellent idea!


If that sounds more up your alley, our on-the-day coordination packages are the perfect solution. Offering up to 8 hours of coordination, we'll lighten the load and see to it nothing is forgotten. From unlimited communication throughout the day, to production of the runsheet, we'll take care of it all so you can focus on marrying your best friend!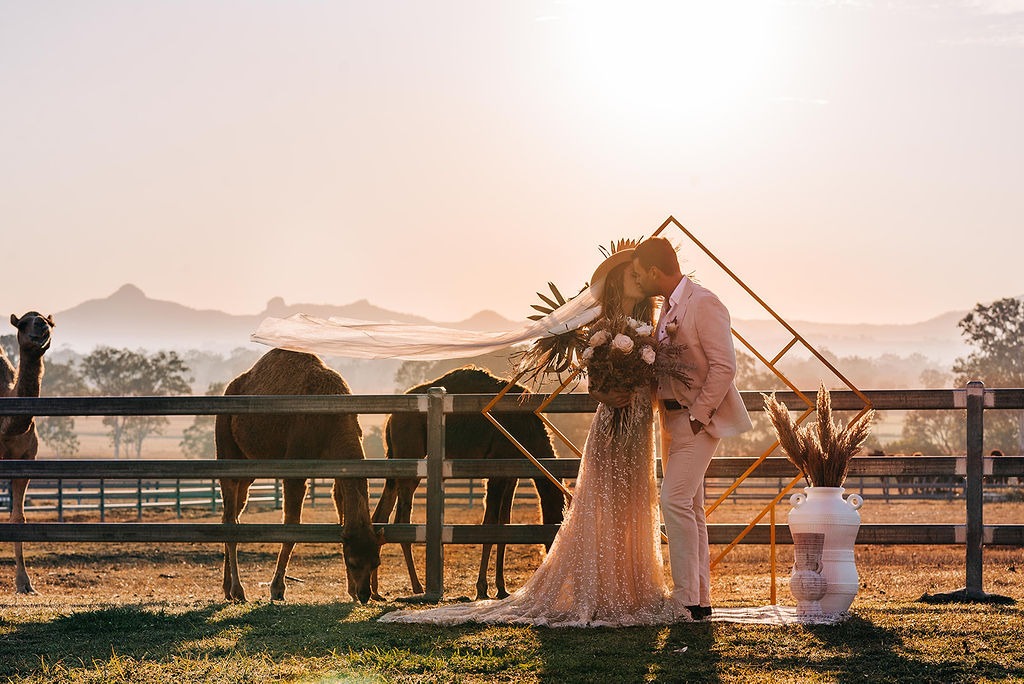 Have you had a vision of your magical wedding day since you were a child playing dress up?

Maybe you're a little unsure of how you want your wedding day to look? No matter where you sit, FAME can help take any ideas you have, contact the right people, sprinkle our styling magic, and bring it all to life.

We will oversee all styling aspects, including the overall look and feel, colour schemes, floral arrangements, right down to the table numbers – no detail is too small.

It is your big day, having a styling professional there by your side can really make the event feel that little bit more luxe.
I am not exaggerating when I say that this woman saved our wedding.
You cannot put a price on her level of dedication. She seamlessly ran the night for us without issue, and was more friendly and kind than I ever could have hoped for. If you want a stress-free night, please choose April from FAME, I cannot sing her praises enough.
Curious to know more? Fill out your details below and we will be in touch with next steps.