This is a question I get asked all the time, even by my own family and friends who regularly see what I do and the behind the scenes. I absolutely get it, and don't take offence when I'm asked. It's exactly the same as me asking my accountant why I should hire them, or wondering if it's worth paying a lawyer the big money to draft my contracts.
The truth is, there isn't really a simple answer to this question. There isn't just a silver bullet answer that can describe every single reason that you should hire a wedding planner. In fact, there are different answers for every client and there a different answers for every stage that every client is in during their wedding planning journey.
If I had to boil it down to a simple answer, I would say this. A Wedding Planner becomes your planning best friend, someone to ask the tough questions, someone to help guide you through the things you don't know (and the things you don't know you don't know), someone to help you find your dream team and someone to bring the beautiful vision in your mind to life.
See what I mean!?Tthere's not really a simple answer here, which in itself should show you how much we really do!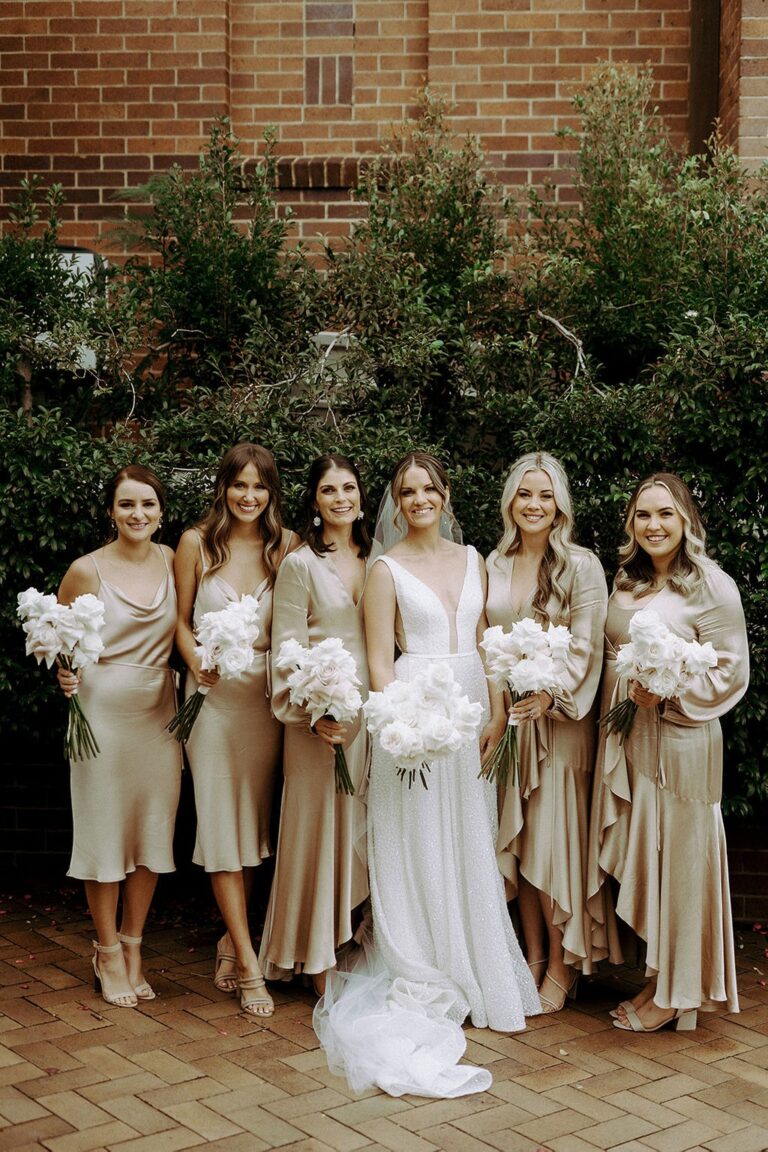 Match maker for your supplier team
Being a Wedding Planner also immediately makes us a match maker! Not a match maker for the love of your life (you've already done that step), but a match maker for your perfect suppliers!
Just like it's so incredibly important to find the one in your best friend and soulmate for life. It's also so important to find the one in your key suppliers like Celebrant, Photographer and Videographer.
Your Celebrant is going to be telling your story, your photographer is capturing your day and creating those memories for a life time, and they all have such unique styles. It is super important that they are captured and told perfectly!
This is where we come in! Once we get to know your personal style and also your personality, I get to work looking at my little black book of suppliers to find those that perfectly suit you.
If you're a bright, bubbly person, it does not make sense to pair you with a quiet reserved Celebrant. This is the same if you're a really self-conscious, shy person, then pairing you with a quiet photographer will mean your photos will replicate exactly that.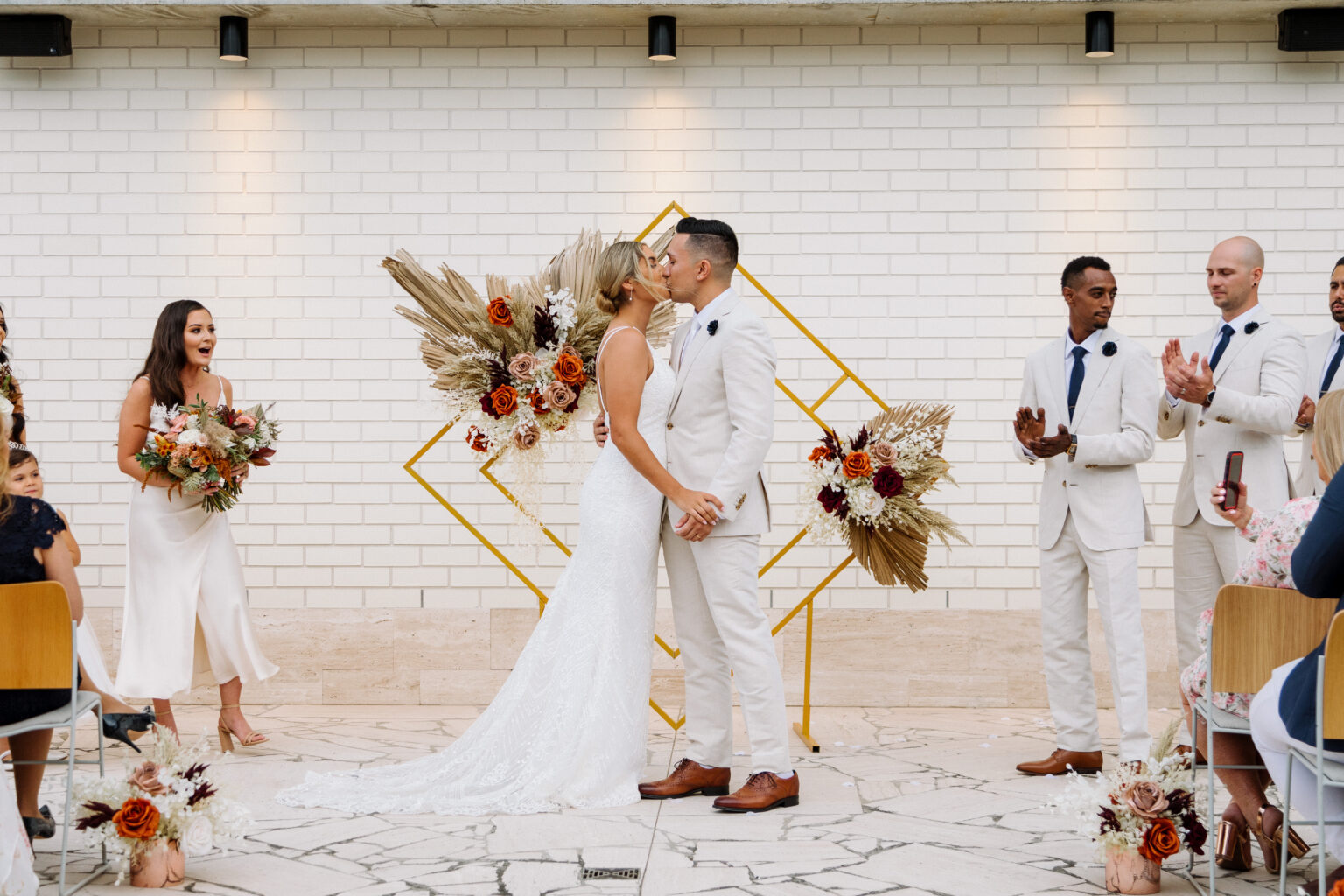 Supplier Communication and Management
This is where the heavy lifting really comes in! It's also the majority of the work that you don't see. It's us behind the scenes, checking availability, getting pricing, making decisions, paying invoices, coordinating timelines, and everything else that is required to create a beautiful all-encompassing proposal that then translates onto the day. 
There is a lot that goes into this, and is what churns out the hours in planning. The decisions is the easy part.
Once you lock your proposal in, we then have to confirm everyone, pay their invoice, confirm bump in times, make smaller decisions throughout the process, answer all questions related to bump in and bump out, check if they have dietaries or any special requests on the day, and the list goes on! You can pretty quickly see why this one eats up all the time.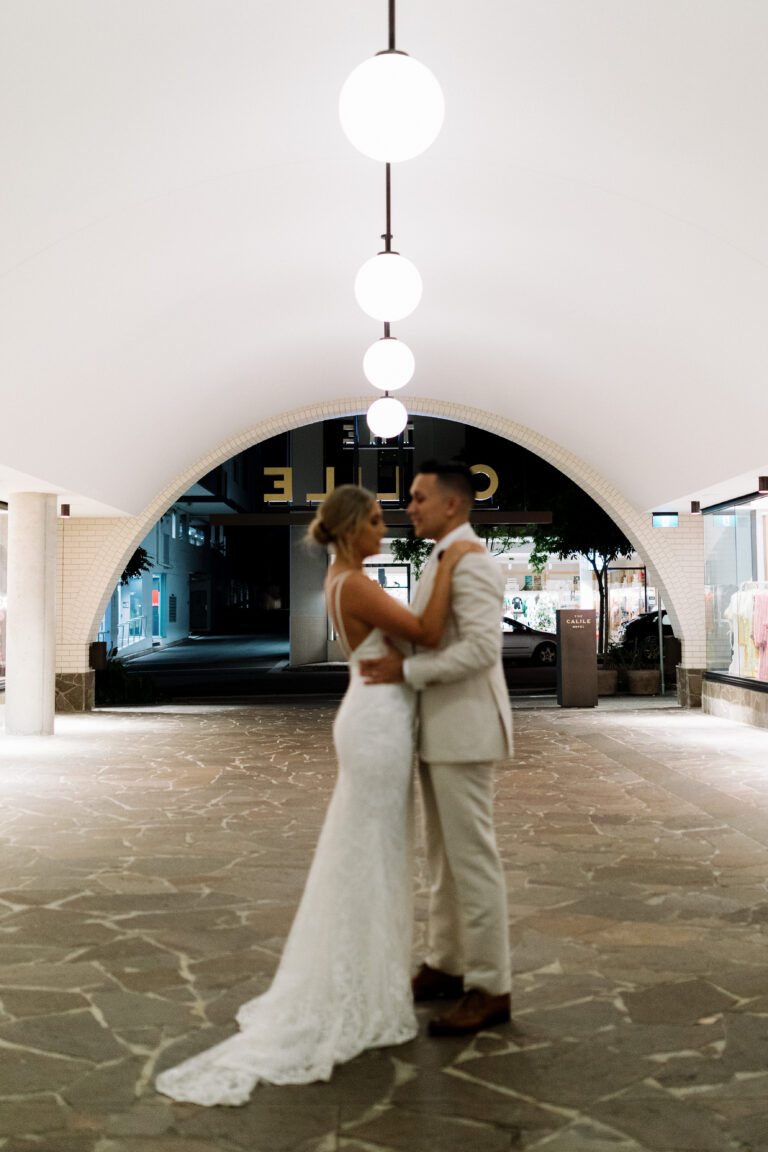 The day
It's one thing to have fully nailed all things planning for your big day. Made sure you have the best of the best suppliers, your vision on styling is super clear, and you've paid for everything well in advance. However, like the saying goes, 'failing to plan, is planning to fail'. You need a kick ass plan in place on the day to make it go smoothly. And! You need to make sure your supplier team is all over it.
But like with anything wedding planning, just slapping it together won't work. Your planner will help guide you through planning the day, with lots of tips and suggestions, that you most likely won't even have thought about. For example if you're doing your first dance and cake cut on different sides of the room, it's not as simple as just allowing 2 minutes for your guests to move. You need to allow time for your videography/ photography team to pack up their setup and move into the new space. Allowing time for them to readjust their camera's to any changes in lighting and ensure everyone involved is correctly microphoned up.
I also always give my couples the tip of making sure their formalities are earlier in the night. For the simple reason you don't have to stress about them! If you think about it, there is nothing worse than sitting back anxiously waiting for your turn to speak in a conference or if you think back to when you were at school or uni. It's no different on your wedding day. You don't want the night to be tainted by nerves whilst you anxiously wait your turn to speak.
As a planner, I have done more weddings than I can count. I know what makes the day run smoothly, and I know what makes it not run smoothly. I also know what sort of time frames for breaks to put in place to make sure that the day runs smoothly if we fall behind.
In reality this is maybe 5% of what we as planners do! There is such a long extensive list of things we can help with and would love to help with!