I always get asked when clients should start Christmas Party planning for their business. My answer is, that it's never too early!
Christmas is a crazy busy period of time (we all know what it's like), we've got plans being thrown at us left right and centre in our personal lives, we still have Christmas shopping left to do, and the food and drinks we consume are enough to fill our quota for the year.
However, how does this all relate to planning your Christmas event this year? Well it's like everything – the sooner you get in and plan, the better. The more likely everyone will be able to come, the more likely you'll get your dream venue and the pick of all your suppliers.
I recommend clients start as early as July! Get the EOFY celebrations over with, and move on to Christmas. At the very least, by the end of July you should have your date picked, your venue picked and save the dates sent out.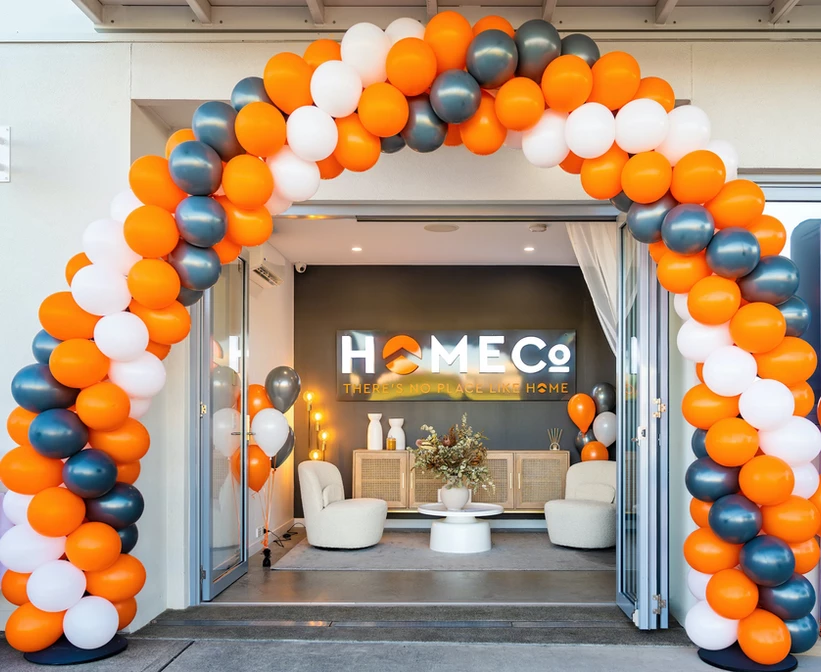 The venue is the most important element of your Christmas Party celebration! It sets the tone for the entire event, and what else you need to do. Some venues will have in house caterers and are already beautiful in their rights. Whereas other venues will require caterers to be bought in and are more of a blank canvas to be styled.
Once you know what the venue does and doesn't have, it will allow for a timeline to be created for the rest of the planning process.
The venue will also determine a lot around the date for the event, through their availability. If the dream venue isn't available on your date, but is available on another date in December, this may become your new date.
Once you have your venue and your date, it's incredibly important to send out a save the date to all of your guests. This doesn't need many details at all, just the venue that you have chosen, the date and the rough start time. This helps your guests to book out the date and time in their calendar to ensure they are available on the day. Any other Christmas events they get invited to between now and then will decline as they're already booked.
Not only will getting planned early help with the availability of guests and venues, it also gives you so much more time for the fun stuff.
Time to think of the cool games you can play on the night, or the fun party favours you'll come up with. Having time is a valuable resource in event planning, and means you've got time to scroll Pinterest or do some research to make sure your event is one that to remember.