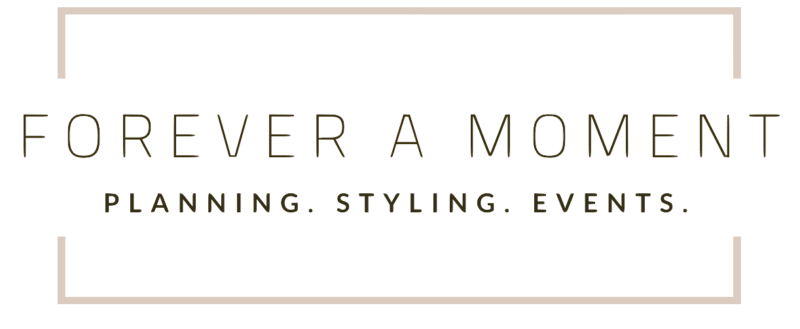 When anyone starts a new business, it's hard to know the exact direction it will take. Will it remain in the same industry in the same direction, or pivot into an entirely new path. For me, launching Forever A Moment Events 18 months ago, I jumped into the deep end with weddings. Having a passion for all things Weddings and a drive to support couples through their planning journey Forever A Moment Events was established as an all Wedding brand.
Fast forward, and we have delivered over 65 incredible events, ranging from not only beautiful weddings but also activations and events. Every single event with the same finesse, beauty and attention to detail as the next.
As time has gone on though, I have felt the brand less and less represents who we are and where we are going. Pidgeon holing us into the wedding world and limiting our opportunities in other event spaces. With a passion for creating any sort of event to achieve my client's dreams, the wedding nature of our branding was frustrating, stopping us from being able to bring those dreams together for anything outside of the wedding world. Something needed to change.
Hence, out with Forever A Moment Events, and in with FAME! For those really clever eyes, you will notice, it's really just an acronym for our old name. But by condensing and reducing our name, we open up a world of opportunities outside of the wedding industry.

Our philosophy at FAME is simply to create luxury moments and experiences that make you say "wow!".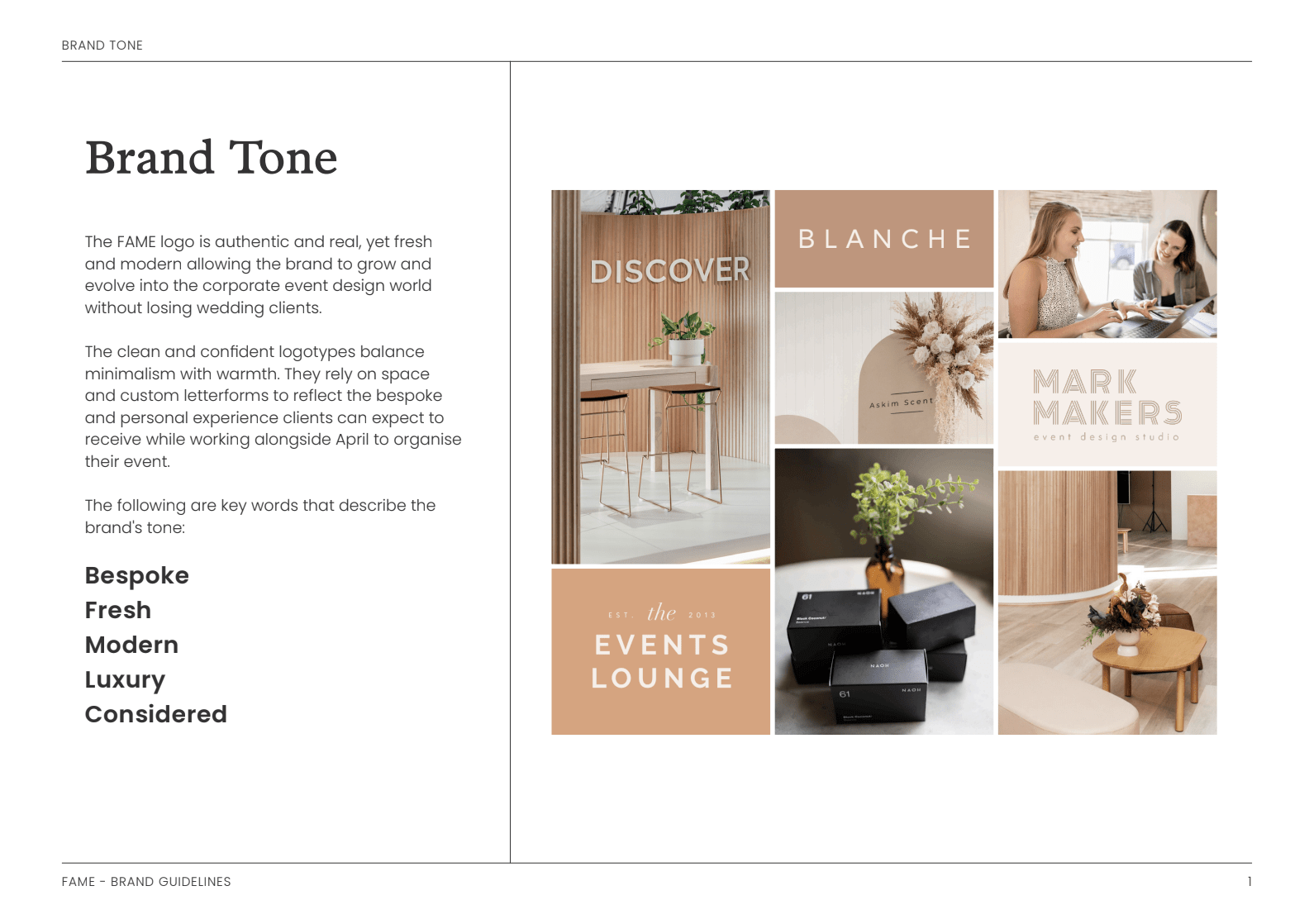 Events in nature, whether it be a wedding, a birthday party, or a corporate product launch, all follow the same structure. They are all projects. Projects with a goal, a design, a timeline and a budget.
FAME takes our tried and tested processes and unique methodology and applies it to any event. With years of industry experience in planning and styling up our sleeve, at FAME, we don't believe in the 'one size fits all' approach. We know that the magic is in the details and personal touches.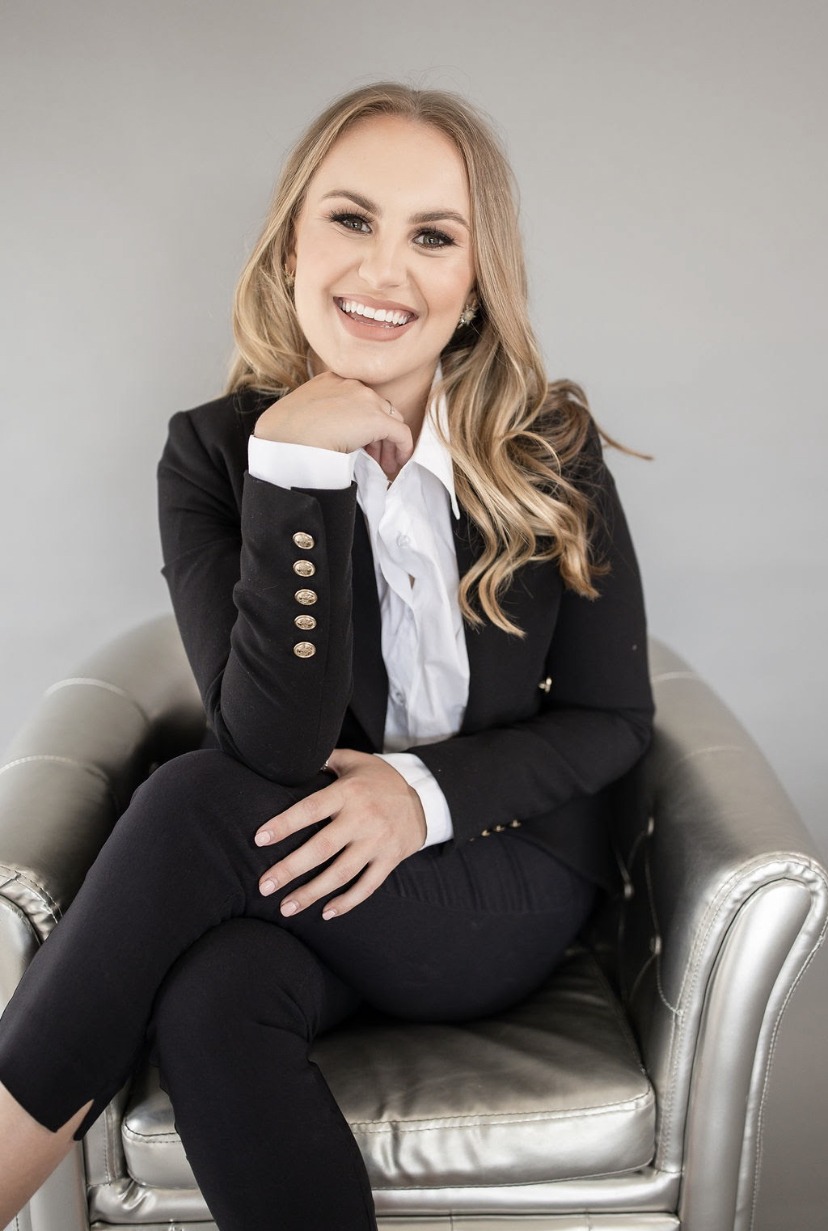 I wanted a brand that allowed space for growth into different event types, so we can sprinkle some of our passion and love into every space. Not just the wedding world.
Not to mention, our Canva designed logo + WIX website, just weren't quite aligning with the beauty of some of the events we were working on. I was worried that the website just didn't do them justice. So it was time for a change. Like a new haircut, the new brand was a chance for us to shed the old and bring in the new.
As a founder and a creative within the events industry, I cannot wait to see what the next step is for the brand and where we can go in the next few weeks, months and even years! 
April xx